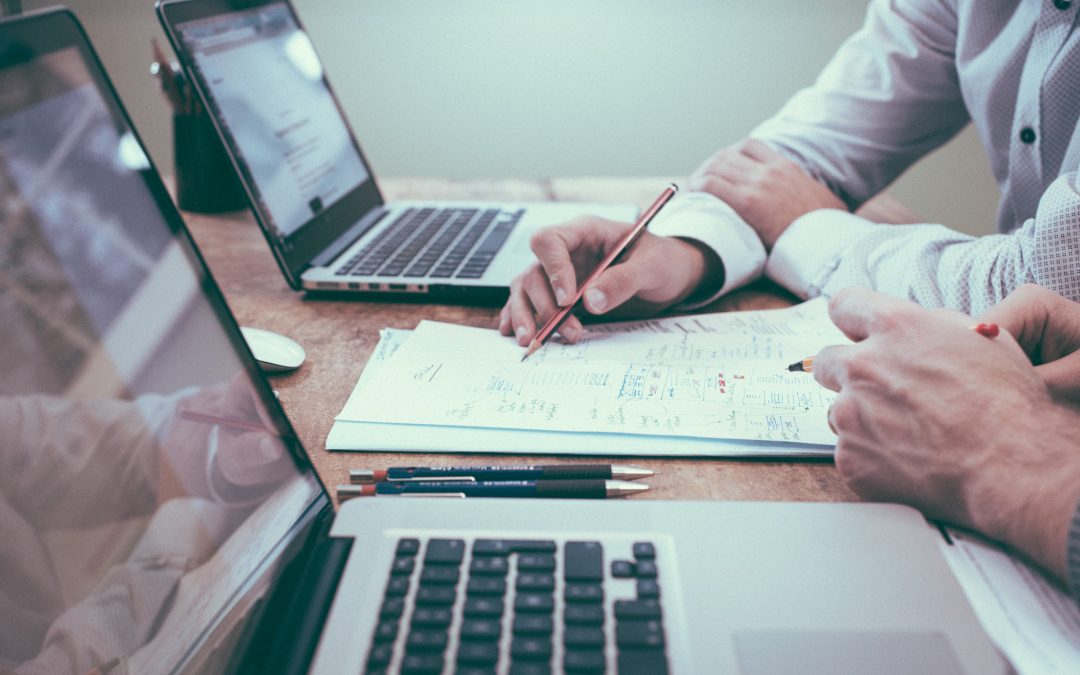 A new investment fund to help finance capital investments for businesses in Warwickshire has been launched. A total of £1.3M is available to local businesses who meet the following criteria –
be trading in Coventry or Warwickshire
can demonstrate a minimum of two years profitable trading
produce a sound business plan/forecast that demonstrates the need for a grant
create jobs as a result of the investment.
The fund is delivered by FCA accredited lending specialists Coventry and Warwickshire Reinvestment Trust on behalf of Coventry City Council, Warwickshire County Council and Coventry and Warwickshire Local Enterprise Partnership. For further information talk to Jon Bass at the Coventry & Warwickshire Growth Hub on 0300 060 3747.