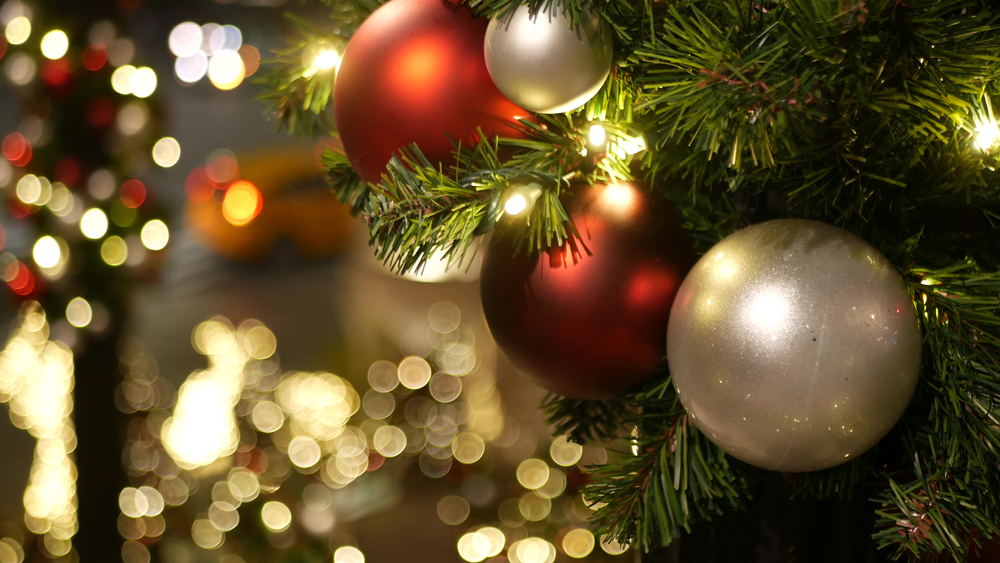 As we come out of Lockdown 2.0 and enter new restrictions, we hope that Christmas will provide us all with a bit of festive cheer in what has been an incredibly challenging year. So we have sprinkled this month's bog with seasonal goodwill.
Our business news this month includes:
Congratulations to Red Brick's Kat Ellerker, awarded Best Letting agent in Rugby 2020 All Agents People Awards for Customer Experience.
La Casa Loco and Inside the 22 featured in lifestyle blog Muddy Stilettos top takeaway guide.
Rugby Unwrapped, Wild & Free, The Stottie Shop and Adee's Spud Van were interviewed by the Rugby Advertiser on the first day of Lockdown 2.0.
House of Cards has a new e-commerce website launching at the beginning of December.